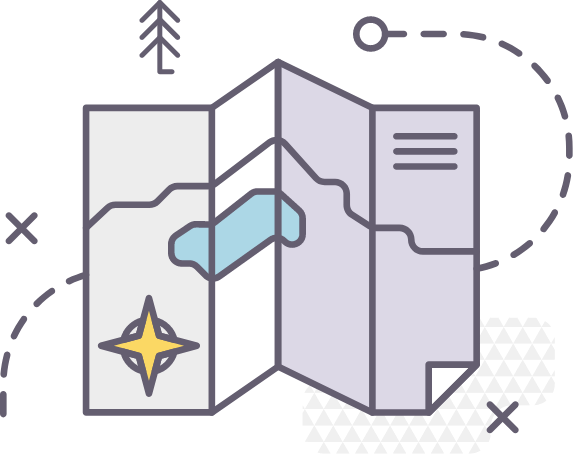 At Serauta cable car station, it is possible to visit the Museum of the Great War, Museo Marmolada Grande Guerra 3000 m, completely renovated and expanded in 2015 to create a moving visual and multimedia exhibition that begins with an explanation about the situation at the beginning of the 20th century and continues with the daily routine of war up in the mountains, one of the more interesting and indeed unique aspects of the First World War, as never before had battles been fought at such high altitudes.
The exhibition area covers 300m2 and shows the point of view and the experiences of the men and soldiers, their life in the huts and trenches, the hard work and the struggles against cold, snow and ice by means of contemporary photos, video shorts, diary extracts, themed displays and finds that have emerged from Marmolada glacier. A considerable space is also dedicated to the famous City of Ice, a unique and labyrinthine complex of galleries dug by the Austro-Hungarian army in the heart of the glacier to connect the supply bases at the foot of Marmolada with the positions higher up at Punta Rocca and Forcella V.
The emotional experience of war
Marmolada Grande Guerra 3000 m is a museum that focuses on man, mountain and the emotional experience of war at high altitudes in order to remember and honour, beyond any political ideology or border, all those on both sides who suffered, fought and died on Marmolada. The stark demonstration shown in this museum of the life of those fighting in the mountains is intended as an exhortation to peace and friendship among people.